Accommodation
Transportation
Management
Excursions &
Shorex

Group Arrangements
VIP Services
MICE Management
Destination Management Company
The customer oriented destination management company, focusing on quality and service, designing exclusive experiences to meet our traveler's needs.
TOURISMA is specialized in innovative travel services, with respect to the civilization of Greece, and the breathtaking beauties of Mykonos.
Whether it's a holiday or a business trip that brings you to visit Mykonos, all our team in TOURISMA will ensure that your trip is a memorable experience.
Driven by Service
Our services include but are not limited to:
Accommodation Hotel or Apartment recommendations and reservations
Transportation management: Airport / Port / Ground services for cruise ships / Coach and limousine transfers
Excursions: Leisure / Adventure / Cultural / Fun / Shorex Special concept tours
Island hopping: Accommodation / Boat tickets / Transfers / Optionals
Mykonos
Mykonos, famous all over the world, every year welcomes the elite of travelers.
The island of Mykonos is the ideal setting for exclusive and memorable vacations that will surely exceed all your expectations. Enjoy a wide range of luxurious accommodations, from stylish hotels to private villas, with high-end services and indulge in the island's magical atmosphere which will rejuvenate your mind and soul.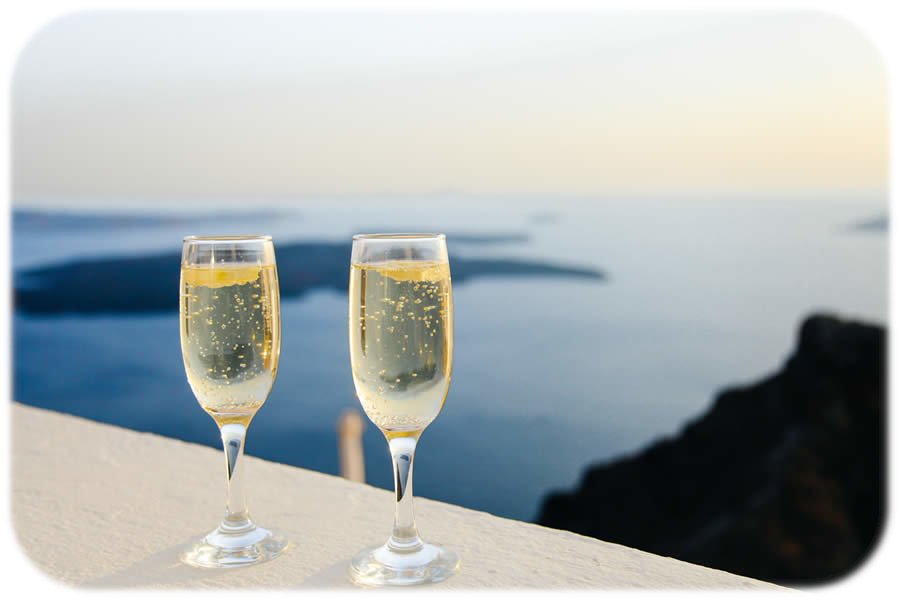 Excursions
Discovering Mykonos, needs more than a quick tour around. How about experiencing a well-organized excursion that will help you to discover the best of this unique island?
Imagine of the perfect day, choose among our best excursion proposals and enjoy the pearl of the Aegean Sea!
Contact us
You can contact with TOURISMA filling the form or by email at info@tourisma.gr
This is our address and local telephone number:
Airport Region | PO Box 560
84600 – Mykonos | Greece (GR)
T. +30 22890 77000
Our Vision
TOURISMA Incoming is committed to offering high quality destination management services and programs tailored to the individual and Tour Operator needs.
Our goal is to create the most demanding, innovative and astonishing programs, comprehend, support and attend our customers' needs and turn events and holidays into an unforgettable experience.
Our People
Our team consists of experienced professionals, service oriented, with in-depth knowledge of the destination. Our people are our capital and a guaranty of our success.
Our Clients
We have the privilege of cooperating with some of the most well known companies in the tourism industry and we don't take this lightly. We view our clients as partners and work collaboratively with them to achieve results they can measure.
We work diligently and intelligently to ensure that the needs of our clients come first. We are only as good as the reputation of our clients, and we willingly put our own reputation on the line to ensure that they get as much out of the relationship as we do.